The Motorcycles and Misfits podcast from Santa Cruz, California has put together a fantastic interview with local sailor Mo Hart, first American-born rider to finish the Dakar Malle.
This week on our motorcycle podcast we are joined by Mo Hart, fresh back from completing the Dakar Rally. This is no small feat, especially in the Malle category, which is the most challenging for competitors. This is where you have no support and have to maintain your own bike after a long day of riding. And taking the expense and skill it takes to compete, it's no surprise that this is the first year that any American finished the race in the Malle category. Way to go Mo! We've got so many questions for Mo, including Emma's probe into how you handle bodily functions out in the abyss of the Arabian desert.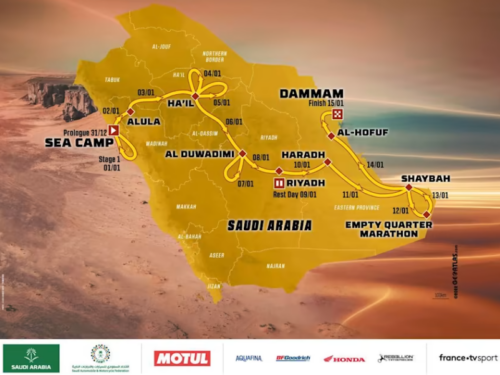 14 legs
16 days
8,549 km
4,706 km of "special legs"
And of course everyone knows the turtle and hare legend (slow is smooth, smooth is fast), which comes through in his description of finishing, keeping both his machine and body functional. It's a race where almost anything can interfere and change everything in a split second.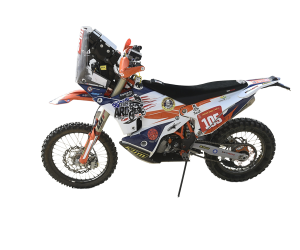 I found it very satisfying to listen to a real-world version of the turtle getting a medal, especially in contrast to all the flaccid-sounding noise that comes from "free speed extremists" who optimize for disposable lives and throwaway cages.
And on top of that you get insights into the mental and physical challenges for one of the hardest races in the world since 1979.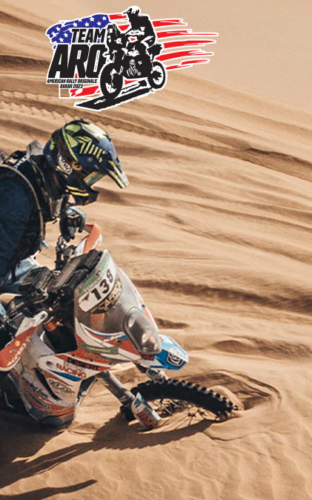 It's a great interview for all the race-specific details, for sure, including safety of riding across extreme environmental, social and political conditions in Saudi Arabia.
Mo points out many times he started racing bikes only in 2015, which seems unbelievable, and that's because his stamina and determination is linked directly to his long time on the US Sailing Team on campaigns to go to the Olympics.
The part about having to be primarily self-funded and going into heavy debt (Raised $1,885 from 12 donations while spending over $100K) to finance a race that makes him into a quiet legend is quintessentially on brand for American sailors.
It was one of the toughest Dakar events ever. Our goal was to get one American across the finish in the unassisted Malle Moto (Original by Motul) class. Mo Hart was able to do that for us.
It's better than the Olympics, even on an old wave-pushing bathtub called the Finn.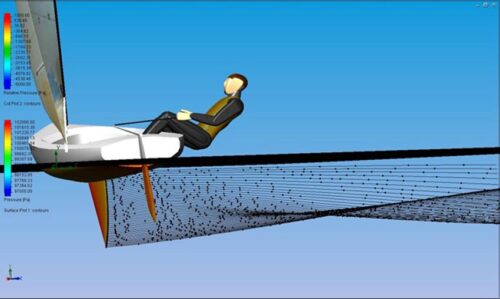 There might be a hint towards Mo's training mindset there, not to mention when he reveals he grew up riding basic motobikes and was often left in the dust by "faster" riders.
Congratulations Mo and Team ARO. The only thing missing is an electric bike.