According to Time.com the "4th Wave" of COVID-19 infections seems to have a very particular acceleration path through specific parts of America.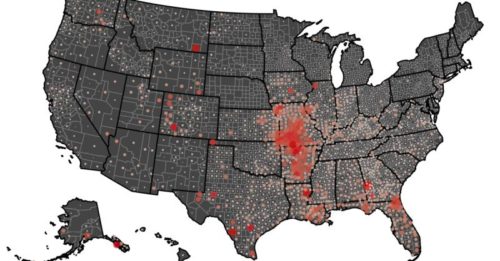 The distribution of infections reminded me of maps of Americans voting for slavery in the 1854 Kansas-Nebraska Act.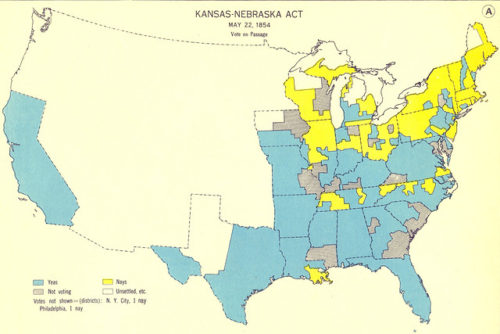 I've written before here how 1873 Slaughterhouse cases explain resistance to wearing masks for COVID-19.
Perhaps now we see a degree of validation of this history lesson; areas historically where Americans objected to freedom (e.g. abolition 1854, vaccination 2021) are places Americans are most likely to have less freedom.