Firefighters remarked on how much water and time they had to waste, as if they didn't get the memo from 2013: Tesla engineering is an environmental disaster.
Multiple fire departments were dispatched to a vehicle fire at Mile Marker 137 on Interstate 80 Westbound in Cooper Township just before 11 a.m. Tuesday. 
Multiple departments had to be called because they kept running out of supplies. The reporters try to claim the car was unrecognizable after the fire, even though Tesla fires are always easily recognizable.

They're the worst ones sucking up the most resources by design.
Do regional taxpayers want their emergency services standing around dumping a months worth of water in two hours because… someone was stupid enough to own a Tesla? I hope not and someone finally works up the courage to stop this company's fraudulent CEO.
This story should be read like a Chinese cruise missile landed in Pennsylvania.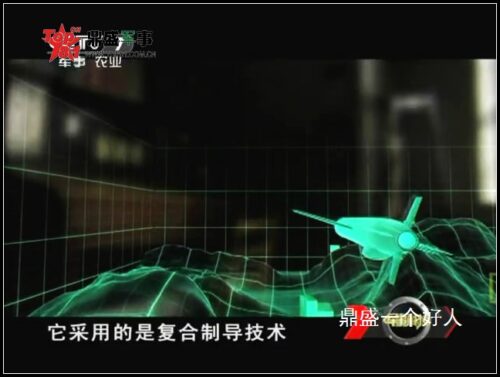 Who welcomes that?
Tesla is a threat to global security because of its gross mismanagement.
Basically a Tesla either is broken down waiting for repairs — a waste of the owner's money — or they start driving and end up ablaze in the news for yet another predictable loss of life, not to mention wasting everyone's time and money. Actually, a Tesla sitting and doing nothing is well known to burst into flames even stored in a dealer's lot. Such sub-par engineering makes them a uniquely disastrous brand.
If you want a safer world, ban Tesla already. Bernie Madoff couldn't have produced a worse product and he went to jail.