From the history of a Japanese soldier, comes insight into Americans today
In the Spring of 1974, 2nd Lt. Hiroo Onoda of the Japanese army made world headlines when he emerged from the Philippine jungle after a thirty-year ordeal. Hunted in turn by American troops, the Philippine army and police, hostile islanders, and eventually successive Japanese search parties, Onoda had skillfully outmaneuvered all his pursuers, convinced that World War II was still being fought and waiting for the day when his fellow soldiers would return victorious.
Related: two countries in Europe took a very long time to rid themselves of fascism.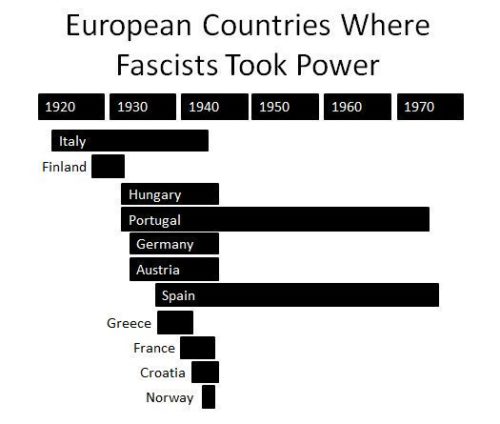 In other words, some Americans may still believe that… their country is meant only to be ruled by a small group of elite white men (as one 1868 presidential candidate ticket still proclaimed after Civil War).
I hate pie charts, so have a good look at these numbers and see why some Americans seem to be acting like an Onoda:
Speaking in round numbers that's 80% white men over 50, and half of those are millionaires. Some Americans are very concerned about rich white men losing control.
In 1868 the KKK issued threats of violent lynching to any white men found to have voted for an anti-racist presidential candidate (women couldn't vote and blacks would be lynched no matter who they voted for…).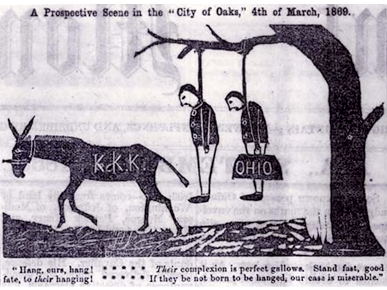 Also in 1868 presidential campaign terms, the campaign language used was far more direct: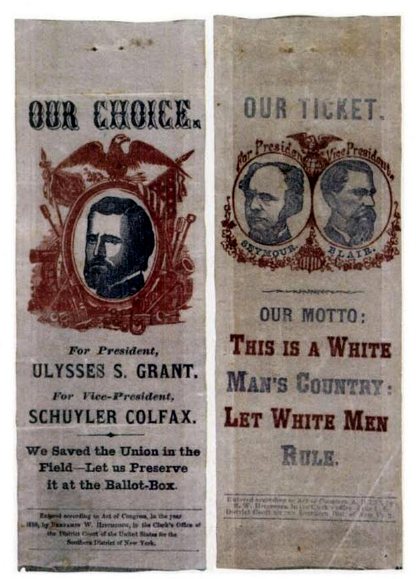 Don't forget that 1868 was AFTER CIVIL WAR ENDED.
Although the "let only white men rule" insurrectionists lost that election in 1868 (after losing their war in 1865) did they really surrender?
In 1916 the KKK won the presidential election using an "America First" campaign (marked by "wholesale murder" of black Americans, as well as a pandemic) and they did it again in 2016.