On this day in 1970 four students were killed during an assault on Kent State University campus by Ohio National Guard carrying M1 rifles with bayonets attached: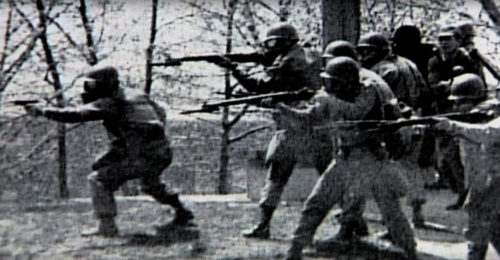 …three shot in the chest and one in the head… with some injured by bayonets…
Allison Krause
Jeffrey Miller
Sandra Scheuer
William Schroeder
In total over a dozen people were shot by the National Guard in the back and side, including innocent bystanders walking away or standing elsewhere. All unarmed, all far away.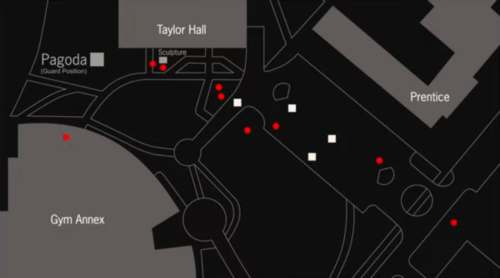 Who gave the order to shoot?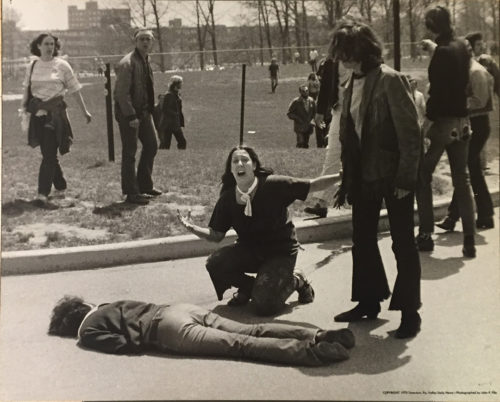 Crosby, Stills, Nash and Young wrote their iconic song "Ohio" immediately upon seeing the photographs in the news.
Tin soldiers and Nixon's comin'… Four Dead in Ohio… soldiers are cutting us down
That single was out on the street in 10 days… The message was very simple… [America was] killing our own children in support of secret mass slaughter in Cambodia…
Kent State University 2021 Virtual Commemoration: