If there's one thing i learned in my early philosophy classes, it's the difference between illusion and reality is a desire to achieve meaningful change in others' lives.
Illusion is for those who can't stand a notion of doing service that benefits society, which is why it's odd to see people pitch it as a service training tool.
It could also help clinicians to collaborate on treatments for patients, and make patients feel more involved and informed in the process. Doctors could view, feel and discuss the features of tumour cells, and show patients plans for a medical procedure.
I have to admit I make the same mistake. I keep imagining a VR tool based in history that presents the real world with an overlay to explain disinformation (e.g. when you see streets in Louisiana, it exposes the systemic racism and terrorism).
This is a real development with real street names: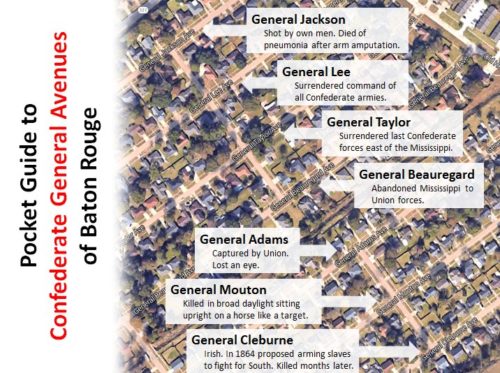 Can you see better the plans for a… harm reduction procedure?
Then I look at history degree enrollment decline and figure very few people (certainly not a mass market) probably want to use the power of story-telling (illusion) to benefit others. Where's the fun, money, social entry, etc in that?