Lately it seems a software update to Tesla cars has them abruptly "veering" into other cars and off the road into trees.
A half-dozen crashes recently have all the same hallmark of a serious AI/robot integrity breach, with most of them being fatal.
Here's one that just killed a mother and daughter.
A Los Gatos mother and daughter died Wednesday when the Tesla in which they were riding crashed into a tree on the side of San Tomas Expressway in Santa Clara.

The woman, 44, and her 12-year-old daughter were traveling north in a white 2021 Tesla Model Y, approaching Forbes Avenue, when the car left the road and struck the tree about 2 p.m.
Technically it looks like the car "veered" abruptly just north of Forbes Avenue.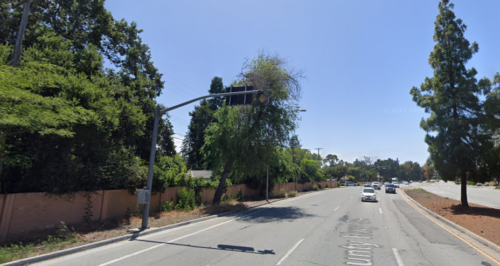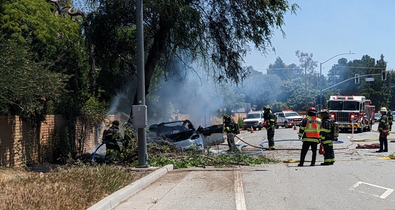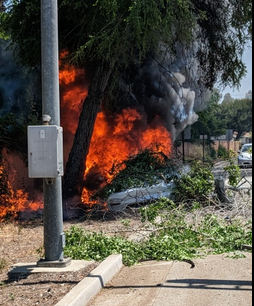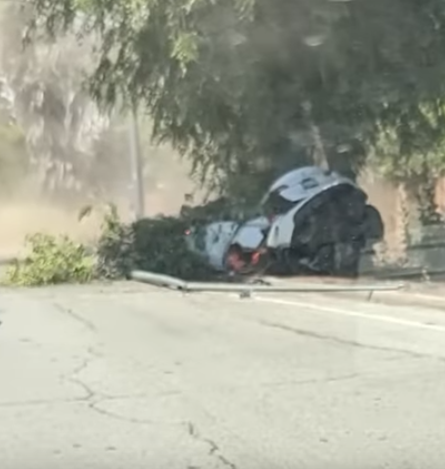 What kind of mother lets their daughter ride in a Tesla? Seriously. Did she not read the news?