I will be presenting at the 2011 BSidesLasVegas conference:
"2011: A Cloud Odyssey"
When: August 3 or 4, 2011
Where: The Artisan Hotel, 1501 West Sahara Avenue, Las Vegas, NV 89102
Cost: Free (as always!)
Are you ready to fly into the clouds? This presentation takes the audience on a humorous review of technology and progress since the 1968 American epic science-fiction film by Stanley Kubrick and Arthur C. Clarke. It explores a philosophical evolution as it relates to technology and proposes some surprising new answers to four classic questions about managing risk:

What defines human nature
How can technology change #1
Does automation reduce total risk
Fact, fiction or philosophy: superuser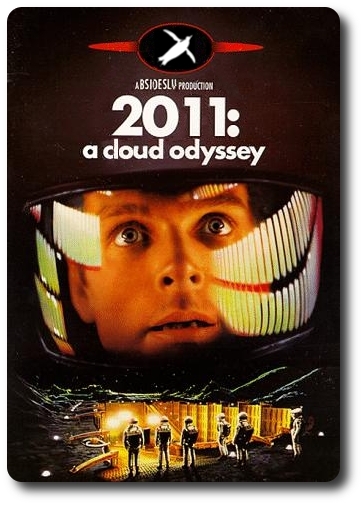 This is the next installment in my series of 1960s-film themed presentations. The last one ("Dr. Stuxlove") was at BSidesSF 2011.
Copy of Presentation: 2011acloudodyssey.75dpi.PDF