I'll be presenting again (10th year in a row) at the RSA Conference in SF, discussing how the focus for our information security industry should have shifted fundamentally after 2014 from ongoing confidentiality to growing integrity concerns.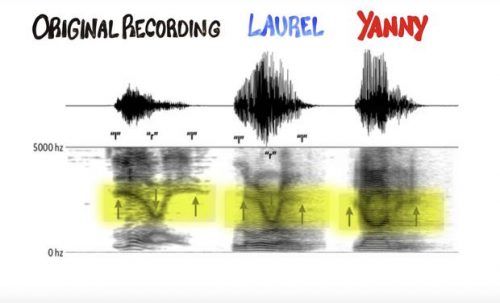 SESSION ID: MASH-F02
TITLE: Top 10 Security Disasters in ML: How Laurel and Yanny Replaced Alice and Bob
SCHEDULED SESSION DAY AND TIME: Friday, Mar 08, 9:50 AM
ROOM: Moscone West 2007
LENGTH: 50 minutes
ABSTRACT: A seismic shift is upon us. Integrity flaws stand looming and untamed despite the security industry making great progress in availability and confidentiality awareness and control. Now a crisis of trust is developing as developers rush into "machine learning" with integrity a paramount risk. This talk will expose keys of past breaches of integrity to help attendees prepare to control ones just ahead.
QUICK ABSTRACT: If you thought confidentiality breaches were a crisis, are you ready to detect and prevent integrity failures at machine speed?
LINK: https://www.rsaconference.com/industry-topics/presentation/top-10-security-disasters-in-ml-how-laurel-and-yanny-replaced-alice-and-bob (including PDF)
RECORDING: