Go to the Google store and look at their calculator carefully.
Under permissions for their calculator, we see this list:
view network connections
full network access
prevent device from sleeping
read Google service configuration
measure app storage space
Full network access? For a calculator?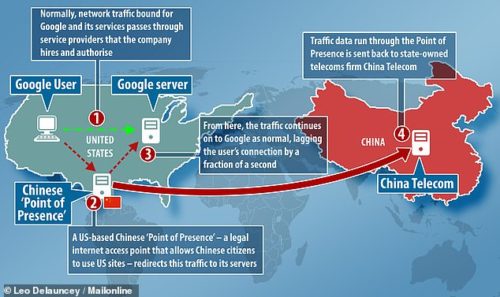 Unfortunately you can't filter apps in the store by level of permission requested.
A simple filter could get rid of calculators that inexplicably demand full network access, let alone other strange levels (some require access to both local storage and removable storage).
Imagine setting a preference in your profile that allows the most private apps to be ranked highest…
Calculators without network privileges do exist, which begs the question why Google's gigantic security team lacks the ability to remove network access from an app that quite obviously has no need for it.
Here are a couple counter-examples:
This app has access to: control vibration
That's it
This application requires no special permissions to run.
That's it