The U.S. Army JFK Special Warfare Center and School has released a video called "Knowledge Wins Episode 4 – Great Power Competition – Part 1"
The video starts by asking for a definition of competition, and the answer is…open. There are many different and relative definitions of competition, although in my research so far I've found universally that knowledge competes with privacy.
The video starts with this war-time poster encouraging people to gain knowledge: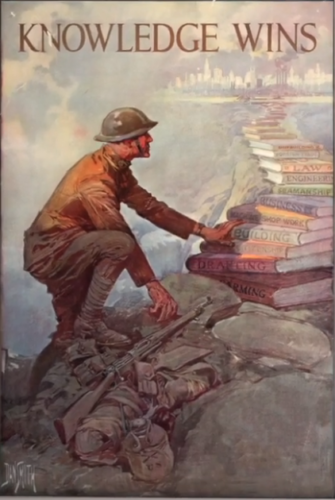 And that reminded me of two posters below that hinted at war-time issues of privacy, information and knowledge.
This is one of my all-time favorites: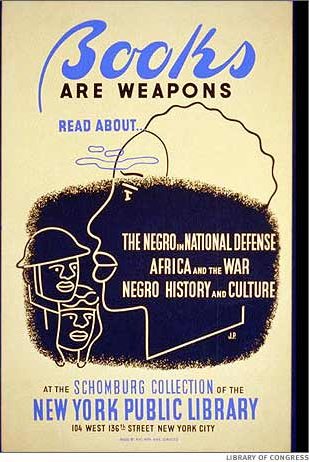 If I remember right, I found this one in Bletchley Park: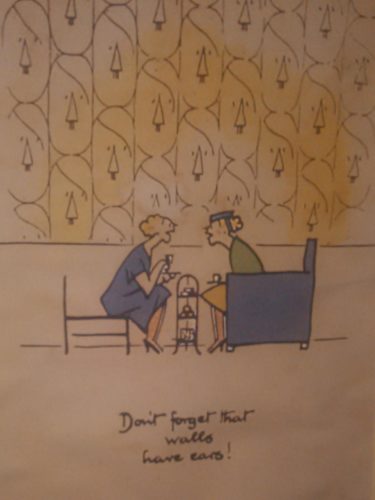 In the late 1930s the US government sponsored Works Progress Administration (WPA) developing silk-screen techniques to simplify serial production of colorful posters. The WPA handbook How to Make and Reproduce Posters (1943) promoted poster-making as a democratic activity, declaring "Anyone can make a poster".