What is a drone factory? It makes flying penguins, of course.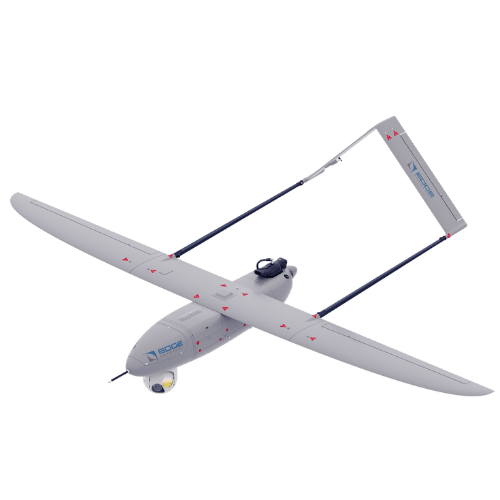 The Baltic Times reports that a sudden massive fire at a Latvian airport already is considered a criminal act.
The police will investigate the fire, LETA learned from the Interior Ministry. A criminal procedure has been started.

Riga airport representative Ilze Salna told LETA that one of the airport's five firefighter brigades was engaged in the extinguishing works – it has the only such firefighting car with a container carrying 35 tons of water.
Edge Autonomy, a California company, runs the factory that serves many countries around the world.
Our gimbal systems have integrated software for artillery fire correction to help support ground missions. We ensure our customers that ordnance arrives on target. […] Our aircraft are among the quietest and with the longest endurance in their category – enabling mission commanders the ability to identify and track targets to help enable mission success.
The fact that it serves Ukraine, and that the Latvian government just denounced Russia for evading sanctions, all perhaps comes to mind for investigators.