How do you know a neighbor owns a Tesla?
Fire and smoke suddenly appears, destroying quality of life for everyone around.
The fire was first reported on the Nextdoor app by someone with the username KP Reilly, whose post also included video of the fire. Reilly said the owner of the car had left it charging in the driveway when she got an alert that her car had malfunctioned. She then discovered it in flames.

"Neighbors tried fire extinguishers, to no avail, until fire and police arrived," wrote Reilly in a message to The Signal.
Of course neighbors couldn't do it themselves. A Tesla is defective by design, requiring 600 gallons per minute to be dumped. That's like an entire neighborhood fire department water quota for a month gone in an hour, per Tesla.
And this story is from water starved Los Angeles.
At this point Tesla engineering obviously is so willfully dumb it's a sin — I mean cities must charge a "sin tax" for any Tesla registration to help cover the cost of everyone protecting society from Tesla.
It's kind of like a neighbor buying an unstable loitering munition.
Hey is that a cruise missile being operated in our residential area or are you just… no, that's a missile and we're gonna need some fees paid up front to cover cleanup costs.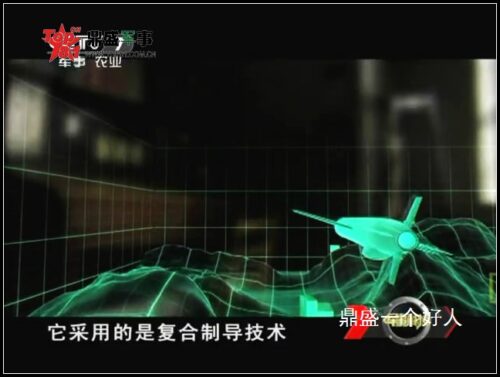 What better way to spend Thanksgiving than communities sacrificing time, energy and precious resources to stop Elon Musk's clown car company from ruining yet another life?