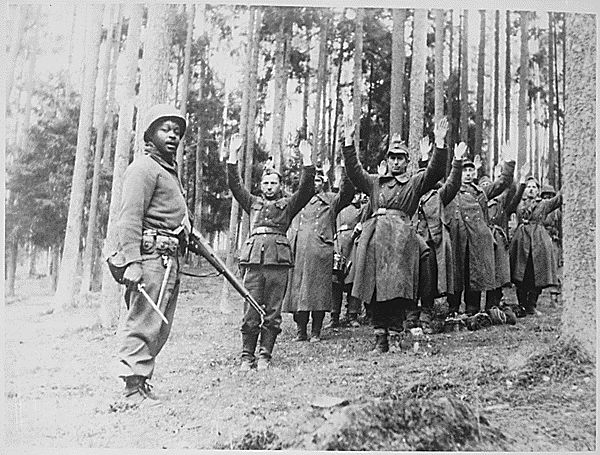 A new article on the history of American racism towards its black veterans points out it goes back to the Civil War:
Thousands of Black men who served in the Civil War, World War I, and World War II were targeted because of their service and threatened, assaulted or lynched, according to a 2017 Equal Justice Initiative report.
It's a good article to read in order to have better context around the attempted lynching by Virgina police, which has been in the news a lot lately.
I would just add that this article leaves some pretty big gaps in history that shouldn't be hard to close. For example:
Hope that helps add even more detail to this ongoing tragedy of American history — how it treats its own military when they are black.