Why would yet another Tesla driver suddenly "veer" into a pole, killing herself?
The crash happened shortly after midnight near the intersection of Pelandale Avenue and Carver Road. Police said the eastbound Tesla Model Y struck a corner lightpole, claiming the life of the driver. The passenger, a man from Fresno, suffered moderate injuries. The Tesla was the only involved vehicle in the collision, police said.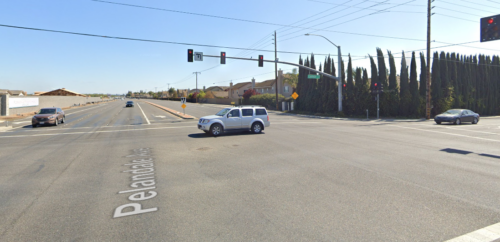 Jasjit Gill of Modesto reportedly was a nurse who worked nearby in Ceres, California and only 33 years old when her Tesla suddenly drove off the road and killed her.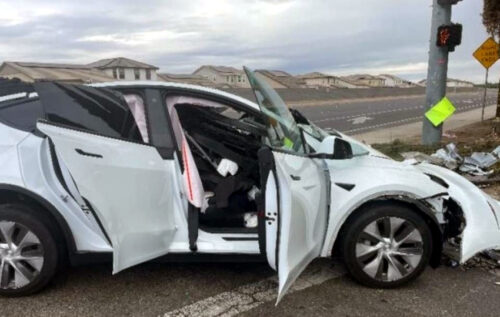 She fits a pattern of wealthy professional Asian-Americans in California being an increasingly common victim profile of the Tesla scams.
Notable is how Tesla have been suddenly "veering" into very obvious road-side poles (trees included), in stark contradiction to how the company CEO very loudly promoted to potential customers that by 2018 they no longer have to touch their steering wheel.
I've written about such basic engineering problems before as evidence of an advance fee fraud. Tesla has been in a careless, negligent pace to the bottom of safety, taking huge payments up front for low or even no quality control, while tragically misrepresenting to customers what a phrase like "pole position" will likely mean for them (death).