Some details emerging from a new horrifying crash are different than most Tesla crashes, and yet sadly overall it is the same story.
Driving his Dodge Challenger ScatPack, which he certainly loved as much as he loved working with patients at Newman Family Dental, Dr. Clifford was on the road. However, on this ill-fated day, tragedy struck as his car was involved in a collision with a Tesla Model S.
Here's what's different: Every report I've seen makes very special mention of the model of the victim's car. That ScatPack seems to be revered in Detroit news reports almost as much as human life.
The term ScatPack is what Dodge brands its cars that can run the quarter mile under 14 seconds. More importantly, it's a nod to some specific Motor City history. ScatPack established a club for Dodge-enthusiasts to come together and honor hard-working, hard-charging dreamers. It meant paying a couple bucks to become a card-carrying member, with regular magazine and newsletter updates, a bumper sticker and colorful patch.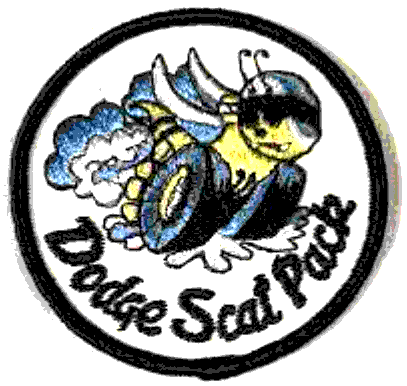 ScatCity epitomized 1970s pride in American muscle car community. This car probably meant the world to its owner, his family, their neighbors….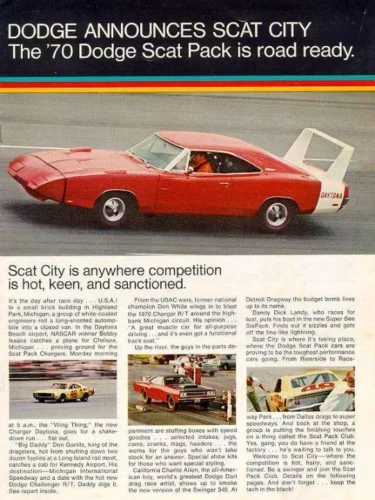 The crash scene suggests the Tesla flew at extreme speed southbound through an intersection, like a cruise missile straight into the rear of the ScatPack.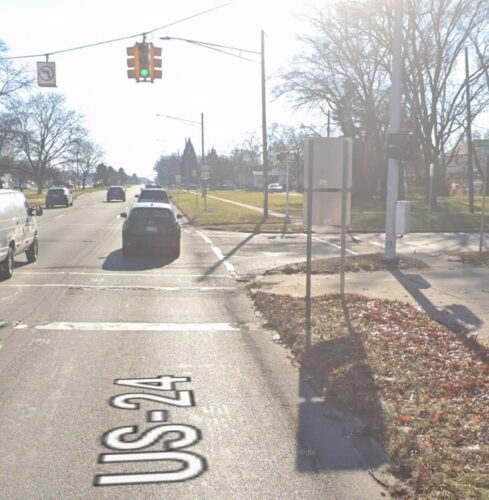 The ScatPack owner worked in a nearby office on northbound US-24 and was returning home. It will be interesting to find out if he made a left turn onto west-bound Carlysle and then onto south-bound US-24. In other words he may have pulled out and then turned in front of an oncoming Tesla that blew a red light and blindly slammed into him.
That would help explain why the Tesla traveling south-bound at extreme speed struck it from behind… related to the well-known "Autopilot" design flaw that fails to calculate for cross traffic.
Here's what's the same: the Tesla "Autopilot" keeps fatally slamming into vehicles slowly pulling out onto a highway. Impact with such high speed difference is a known long-standing design flaw — unfixed since 2016 — that begs why Tesla is still allowed to operate on public roads.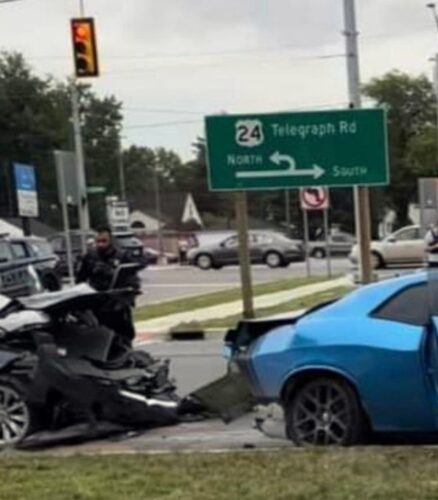 Authorities say that despite emergency response the ScatPack owner died soon after due to a "medical episode". I wonder if he had a heart attack when he realized the loss to ScatCity.