Condolences are pouring out in Fresno by a community that says it's "shocked" to hear a Tesla suddenly "veered" into a tree and killed its passengers, like so many others.
Dr. Alfred Valles, 50, and Selina Valles, 46, were killed at 9:30 p.m. Friday when they were traveling north on Friant Road and crashed into a tree in the middle divider of Friant near Rice Road, north of Champlain Drive. Police confirmed Monday the vehicle involved was a Tesla…
Perhaps that tree saved lives by preventing another head-on collision.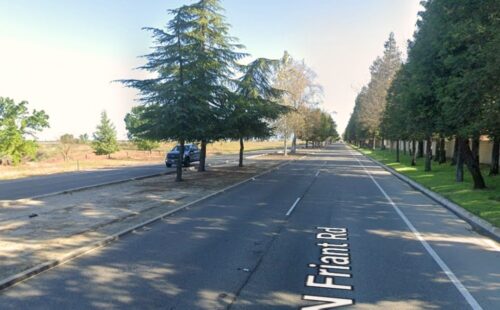 Related: