Firefighters remarked on how much water and time they had to waste, as if they didn't get the memo from 2013: Tesla engineering is an environmental disaster.
Multiple fire departments were dispatched to a vehicle fire at Mile Marker 137 on Interstate 80 Westbound in Cooper Township just before 11 a.m. Tuesday. 
Multiple departments had to be called because they kept running out of supplies. The reporters try to claim the car was unrecognizable after the fire, even though Tesla fires are always easily recognizable.

They're the worst ones sucking up the most resources by design.
Do regional taxpayers want their emergency services standing around dumping a months worth of water in two hours because… someone was stupid enough to own a Tesla? I hope not and someone finally works up the courage to stop this company's fraudulent CEO.
This story should be read like a Chinese cruise missile crashed in Pennsylvania.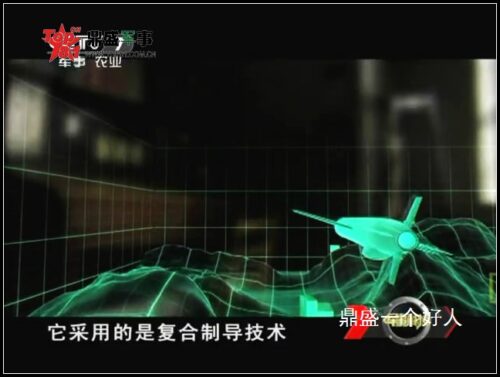 Who welcomes that?
Tesla is a threat to global security because of its gross mismanagement. Remember the following study report?
Tesla 'Autopilot' leads to *more* crashes than regular driving
Tesla Model S has higher insurance losses than other large luxury cars" (higher frequency and severity)
Tesla has fire deaths at 4x the rate of other vehicles
Teslas have 2-4x more non-crash fires than the average car, and incur damages up to 7x higher
Teslas have triple the driver deaths of comparably priced luxury vehicles
Teslas crash twice as often as regular cars
The latest studies go even further, reporting that Tesla driver behavior is worse than if they were in other cars.
That means Tesla management has managed to not only undermine basic principles of engineering by producing a car that is inherently far less safe compared to other cars, but it also reduces performance of anyone trying to drive it safely (as I very clearly warned back in 2016, after investigating how a former Navy SEAL was killed by Tesla).
Quantitative data, as well as qualitative reports, prove a point unavoidable at this date. Here's yet another case:
A professional safety driver in Korea has been forced into court despite severe post-tramatic stress to describe how he was hired to drive someone's Tesla that malfunctioned severely, crashing and killing his customer and almost him too.
Choi Woan-jong, who made his living driving people in their own cars, says the Model X sped out of control on its own and that the brakes failed in the December 2020 accident. […] "It felt like the car was swept away by a hurricane," said Choi, who said he had been driving for more than 20 years and had experience driving Teslas. […] Choi and his lawyer are seeking to show that the car's electrical systems failed and that its design slowed firefighters' attempts to rescue Yoon. The Tesla's battery caught fire after the crash. Smoke and flames filled the car, according to firefighters and a video of the scene, taken by firefighters and viewed by Reuters. Choi escaped through a broken window on his side. Firefighters were delayed in pulling Yoon out of the back seat, because the Model X's electronic doors failed to open from outside, a Dec. 31, 2020, fire department report reviewed by Reuters shows.
It's a similar failure by design scenario as the infamous and widely reported Boeing 737 management crisis, where pilots ended up in a fight with the controls before tragically being killed along with all their customers due to known flaws.
Basically a Tesla is such low quality engineering either the car is broken down waiting for repairs — a huge waste of an owner's money — or it gets driven into a fiery disaster for yet another predictable loss of life, not to mention wasting everyone's time and money. Actually, it doesn't even need to be moving. A Tesla sitting and doing nothing is well known to burst into a fire, even sitting in a DEALER lot.
Woefully poor engineering practices, total disregard for quality, makes Tesla a very uniquely disastrous brand. If you want a safer world, ban such sub-par technology already.
Bernie Madoff couldn't have produced a worse product and he went to jail.